Home
GAMBLING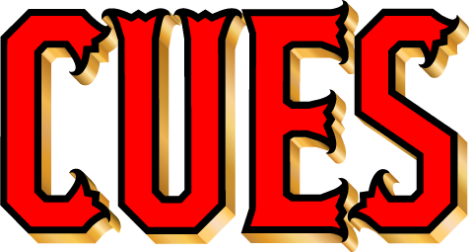 and the Brain
Changes in the brain's attention network causes increased focus on gambling cues and contributes to continued problem gambling.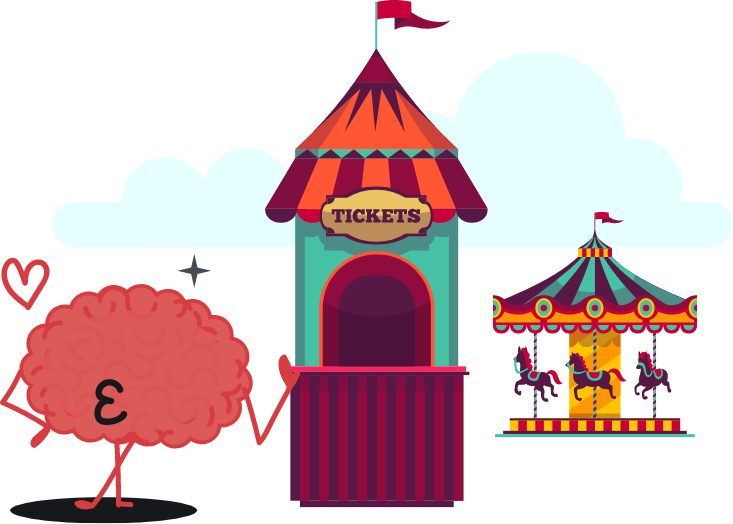 This change in the brain results in

three

things: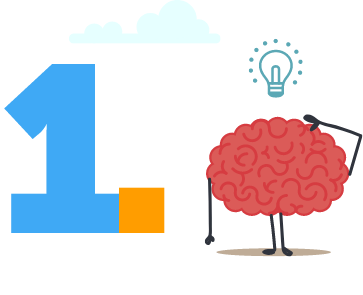 People with gambling problems become

overly aware

of gambling cues.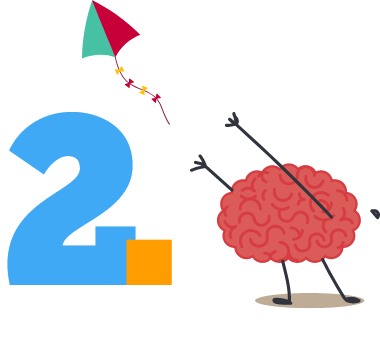 This over-awareness causes

strong urges

to gamble.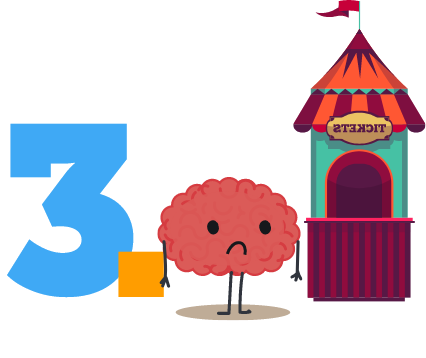 As problem gambling continues, attention moves away from everyday life pleasures and focus is placed on gambling. This can lead to

addiction

and other mental health concerns.
Let's take a closer look at these discoveries: