Home
Youth and the
Brain
The Developing Brain and Risk for Problem Gambling
The development of the brain lasts through early adulthood, with the prefrontal cortex, the area of the brain that controls judgment and impulse, is the last to develop. This makes youth more vulnerable to forming addictions. The exposure to and access to internet gambling have removed barriers to gambling among youth and increases the risk for problem gambling behavior.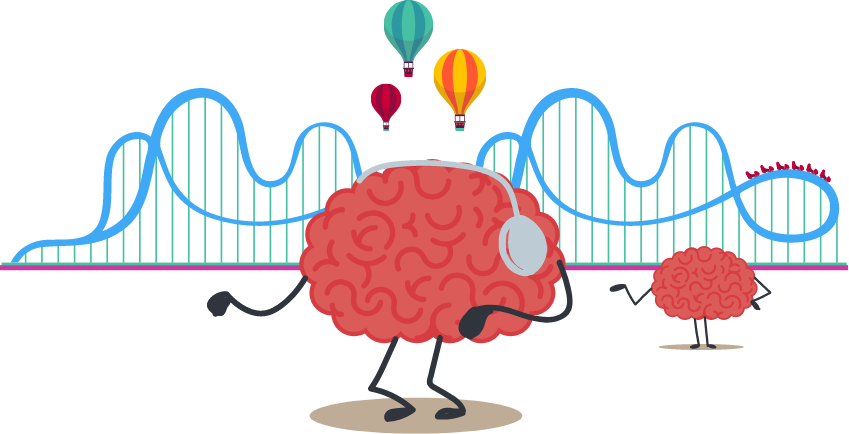 Of

nys youth

between the ages of

12

and

17

have gambled in the past year.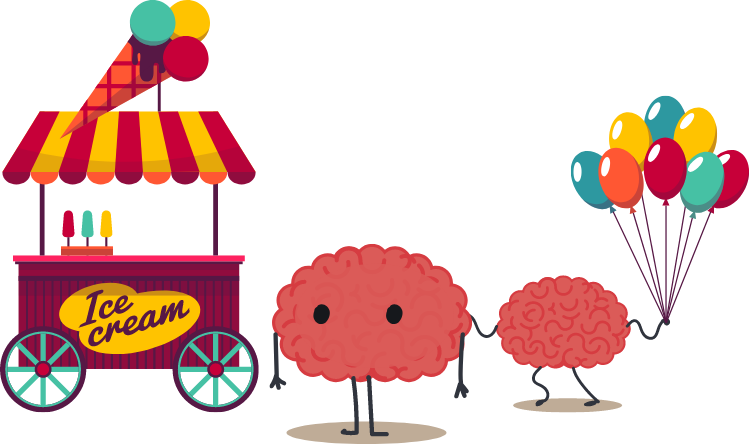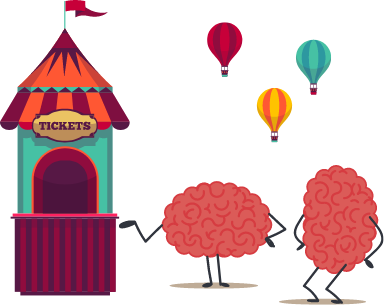 Playing Lottery, Lotto and Scratch Offs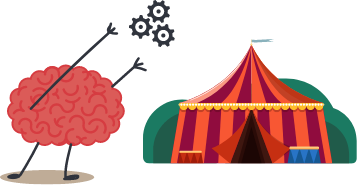 Betting Money on Raffles or Charity Games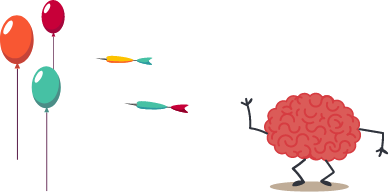 Of

youth

stated they began gambling at or before what age?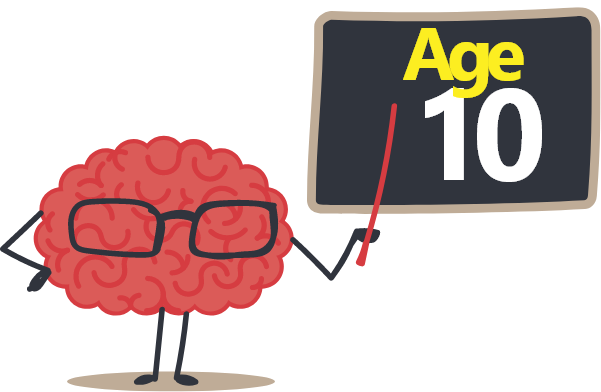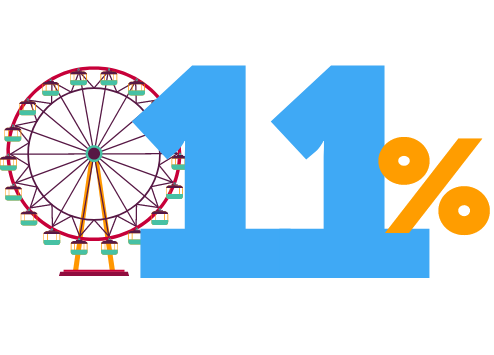 11% admitted to spending their money on gambling in the past week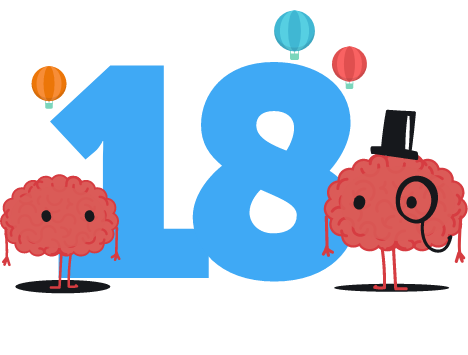 At age 18, the legal age to gambling in New York, the part of the brain that handles judgement and impulse control is not fully developed, leaving young adults at-risk for problem gambling.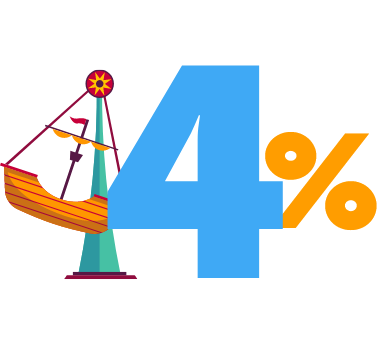 Approximately 4-5% of U.S. youth ages 12-17, meet one or more criteria for problem gambling.